REASONABLE
RATES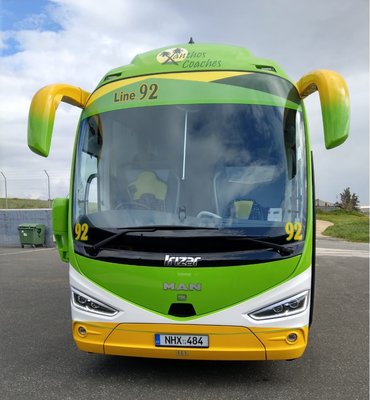 Bus charters are an affordable and fun way to get you where you need to go. Whether you are planning a day trip, a longer vacation or activities for a personal or corporate event, we can offer you the right vehicle at the right price to fit your budget.
PERSONAL
SERVICE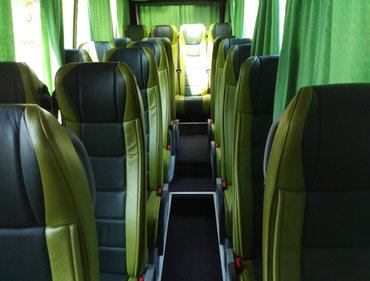 Let our knowledgeable, professional staff help you plan, book and execute your charter bus rental. We treat our customers with respect and explain the pros and cons of every step of your bus charter experience based on your particular travel needs.
EXTENSIVE
SELECTION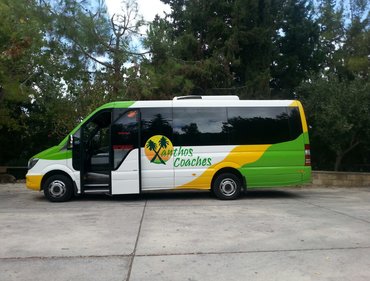 We get you where you want to go, when you want to go and in the type of vehicle best suited to your trip or event. Providing charter buses and rentals throughout Cyprus.
Tendered contracts are
a core element of our transport business
A tender process can ensure you are getting great service at a competitive price.
Whether you require one vehicle or 20 vehicles having a contract in place with us ensures we understand your specific transport needs and can deliver you the best possible service.
We work with our clients in determining their transport requirements.
We then provide, manage and maintain the fleet, along with supplying fully trained drivers and the additional support required.
There are probably lots of questions you would like answered.
Just call us and ask and we will give you all the information you need to plan your trip. We can help with booking meal stops, hotels, entrance to places of interest, guides, tickets, etc.
A Few Words from
Our Valued Customers
Thank you very much. I'm impressed with your service. I've already told my friends about your company and your quick response, thanks again! Mark Johnson, Client
Wow, I'm so happy with your service. You managed to exceed my expectations! You guys are very efficient and I will refer more people to your company! Patrick Pool, Client
I just want to thank you for your help. I was so pleased and grateful. Keep up the excellent work. Your site provides the best support I have ever encountered. Olivia Grosh, Client